Superior Perforated Metal Products & Services Help You Get The Job Done Right
YOUR TRUSTED PERFORATED METAL MANUFACTURER
We're the Right Partner for Your Business
We Take Pride in Our Profession
Doing It All …
Think of Accurate Perforating as your one-stop shop for complete perforated metal solutions. We can perforate, fabricate and finish almost any metal for any use. Whether you need perforated aluminum, carbon steel, galvanized stainless steel, brass, or copper; in perforated sheets, coils, blanks, parts, or finished components; or architectural metal, decorative metal, railings, facades, or sunscreens — with the broadest range of thickness, hole size or pattern — we're the perforated sheet manufacturer you can trust. We can even perforate nonmetallic materials such as plastic, and we're happy to work with the materials you provide. Our Engineering and Project Management teams focus on providing the exact product needed within budget. Our Production, Quality, Packaging, and Shipping departments ensure products are received within specifications, on time, and in perfect condition. That kind of service distinguishes us as a top-rate perforated metal company.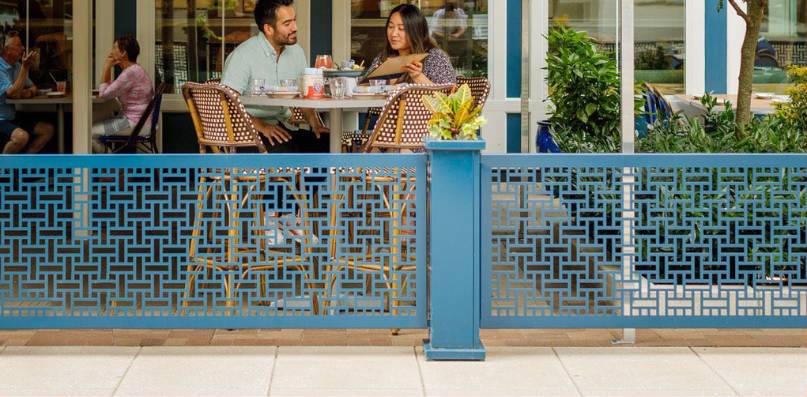 … and Doing It Right …
Look no further than Accurate Perforating as one of the best perforated metal suppliers in the industry. We supply more than your standard perforated metal sheets. If you want a component that fits perfectly into your application, with minimal waste and rework and delivery of what you're expecting when you expect it, then choose Accurate Perforating. As one of the industry-leading perforated metal sheet suppliers, we specialize in custom and complex work. We are committed to meet even your most demanding requirements with the highest quality products, unmatched honesty, and outstanding customer support that only a leading perforated sheets supplier can provide.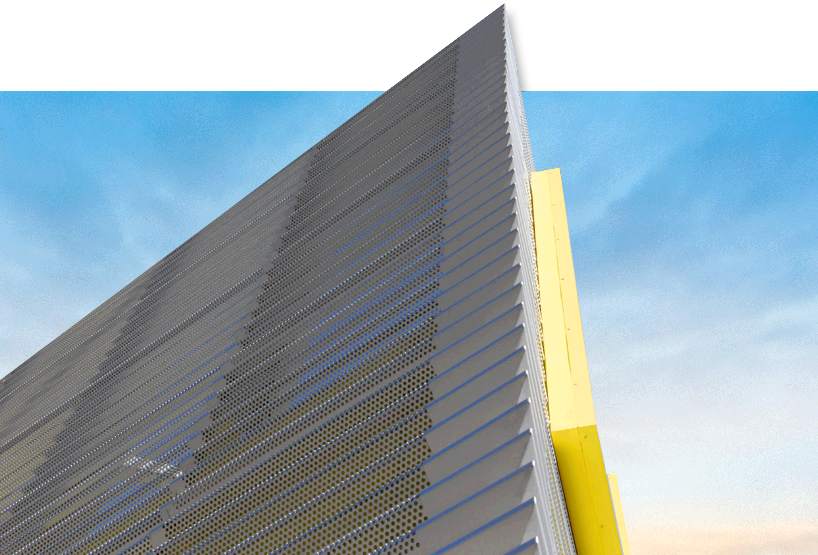 Since 1942, family-owned and operated Accurate Perforating has grown from a small machine shop into a 210,000-sq. ft. full-service perforated sheets supplier offering complete perforating, fabricating and finishing solutions. With the latest equipment, the most experienced and exacting craftsmen, and superior service, we've earned the loyalty of our customers. Work with us and see why we enjoy a reputation for being the very, very best at what we do.
Accurate Specializes in Custom Metal Solutions
"Perforated metal components provided to the University of Wisconsin–-Milwaukee School of Architecture's Solar Decathlon team by Accurate Perforating helped to give the Meltwater House the architectural flare they desired and an increase in the building's performance."
University of WI – Milwaukee School of Architecture