Going Beyond Green Products
An often-overlooked part of smart green design is choosing suppliers that incorporate sustainability into their own practices. When you choose Accurate Perforating, you're working with a company dedicated to good corporate and environmental citizenship.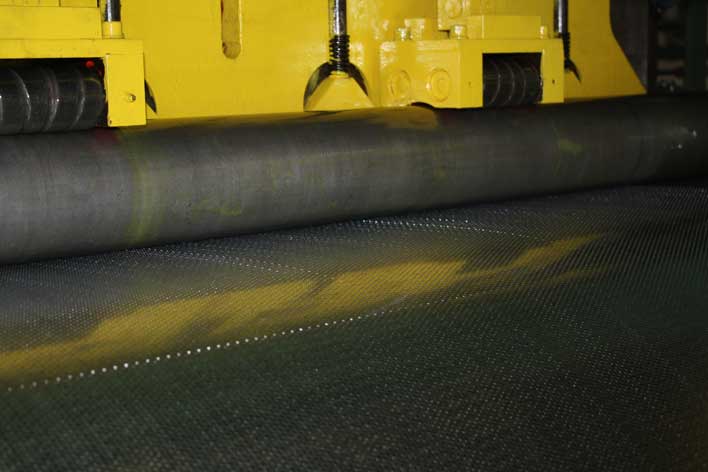 Our company is more than a manufacturer of green products; we are also a green manufacturer. What does that mean? In addition to perforating and fabricating green, sustainable products, our facility operates in an eco-friendly manner. If you're looking for a partner who incorporates green manufacturing processes and systems because you're wholly committed to protecting the environment, then Accurate is your answer!
We work hard to maximize the efficiency of our manufacturing processes, and we conscientiously recycle in our plant and in our office. We recycle a high percentage of manufacturing scrap and office material, including metal, paper, glass, plastic and oil. Our artificial lighting is energy efficient, and we make it a point to maintain and rebuild our equipment to keep it out of the landfill for as long as possible.