Building Information Modeling (BIM) Objects
Accurate Perforating is the leading architectural component perforator. In fact, we are the first perforator to offer BIM objects for the realistic modeling of perforated material, allowing you to visualize the outcome. We offer high- and low-res options to suit the model being built.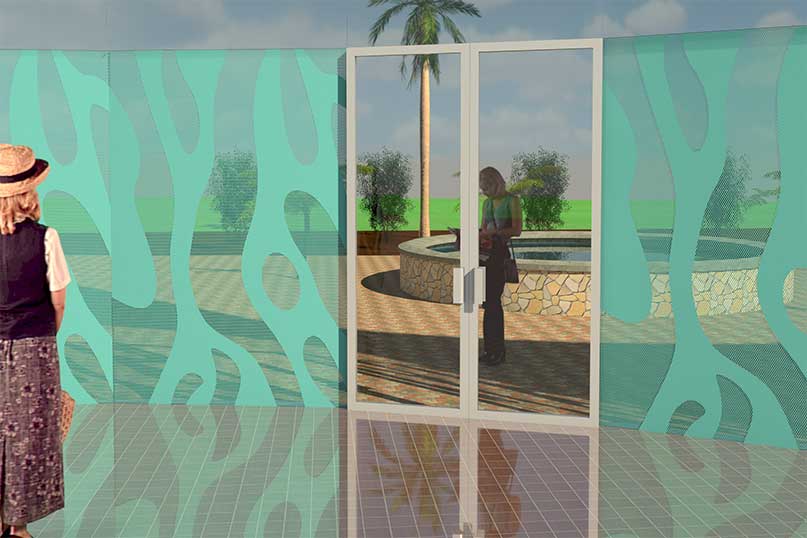 Our objects are realistic to the point of being transparent. You are able to see how objects and scenery appear through the material and how light flows through the components.
Download Our ARCAT BIM Content Files