Perforated Metal Agricultural Services
Perforated Metal from Dirt to Dinner Table
Agricultural Applications
Accurate Perforating is the "start-to-finish" supplier of perforated metal components to the agricultural industry for each stage of the food production process — from dirt to dinner table. No matter what you produce to serve this sector, the high-quality perforated metal farm services we provide can be counted on to keep your equipment running and working smoothly. As experienced agricultural metal suppliers, examples of our work can be found in tractors, grain bins and supply chain equipment, among others.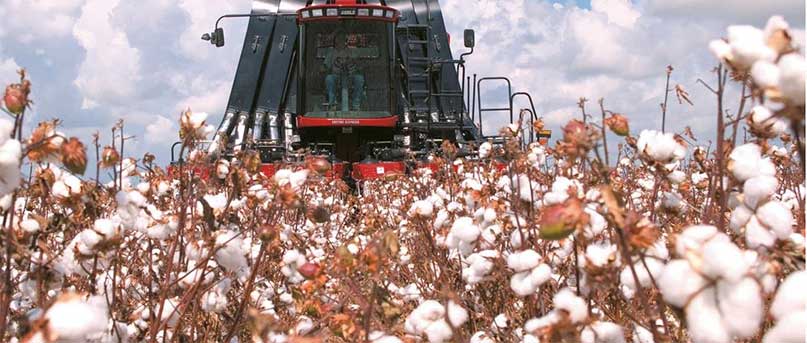 Digging and Picking
Tractors and combines are the key players at this stage — digging the dirt, planting seeds, spraying crops, reaping and threshing. Perforated metal components for agricultural equipment manufacturers keep the machines performing, keep debris out of the machinery and protect the people operating them. Perforated metal parts are found in:
Radiator guards
Exhaust system guards
Metal screens
Metal components inside the motors
Accurate Perforating forms each component to precise specifications, ready to simply bolt onto the equipment.
Drying and Grinding
Grain bins and hoppers, lined with perforated metal, promote aeration for drying the grain. A gas blower (also equipped with perforated metal components) emits hot air to the bin.
Accurate Perforating supplies interchangeable metal screens and perforated metal components for hammer mills, which grind corn to cornmeal, wheat to flour, seeds to pellets, chicken parts to pet food, oranges to concentrate, and scrap metal to recyclables.
As one of the top agriculture parts manufacturers, Accurate Perforating has hundreds of tools for customizing your metal components for drying and milling.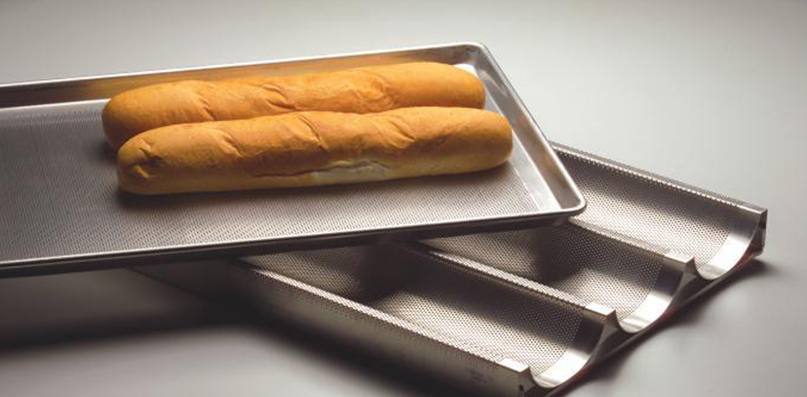 Dinner on the Table
We are your perfect partner for food prep, supplying perforated metal components for:
Conveyor belts for making dry foods
Metal sheets for dehydration
Bread pans and baking products
Ovens with perforated metal screens around the sides
Metal colanders to rinse produce
Sterilization racks
Accurate Perforating provides essential parts to enable food producers to feed the world, supplying precision-made perforated metal components for farmers used for digging, planting, harvesting, milling and food preparation — helping at each stage of the agricultural process.
Why Choose Accurate Perforating?
There are many reasons why we are the agriculture parts manufacturers of choice for a large segment of the industry. Over the years, we have developed a strong knowledge base and understanding of what our customers need. Combined with our customer-centric approach to doing business, we are far and away the best resource for perforated metal agricultural services.
Our capabilities can streamline your processes to a significant degree. By choosing us, you will have a single source for these components who can do it all for you. 
We have the ability to design, perforate, punch, roll and finish all of your parts.
Everything we do is in-house, meaning you won't have to worry about quality concerns or excessive shipping costs cutting into your budget.
We can ensure that absolutely everything will fit together seamlessly during the assembly process, resulting in a clean, finished look.
Collaboration is one of our strong suits, and we will work closely with your other suppliers, if needed, on a particular project.
No matter what agricultural equipment manufacturers need, we can deliver something that will meet their specifications to the letter.