Having someone you can count on to provide custom metal fabrication services that utilize perforated materials can be crucial for your company. As your custom fabrication company, Accurate Perforating can transform your ideas into reality. Our industry-leading expertise means we can deliver virtually anything you need, from small engine components to major architectural or structural elements for buildings.
We're your complete source for the full array of services and materials that can create whatever works best for your project. Our custom metal fabrication shop makes us the go-to choice when it comes to perforated elements, parts and components. We're the experts you can count on to help you keep your promises to your customers no matter what market you serve.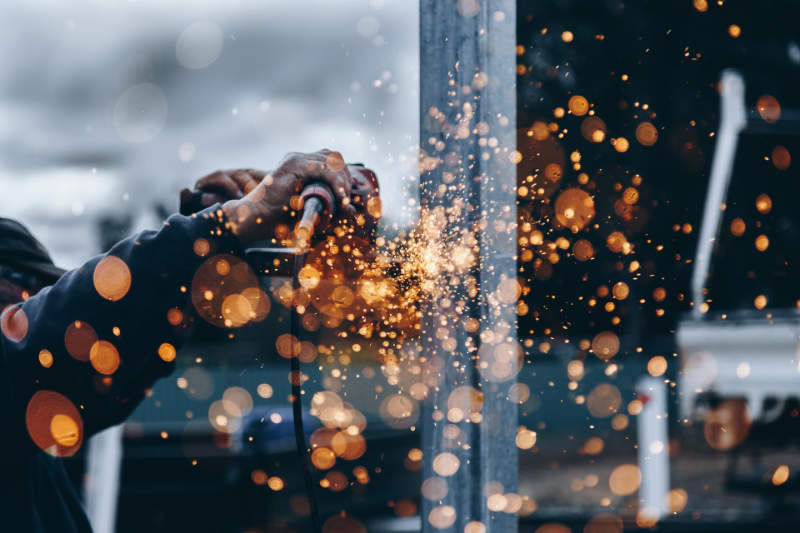 Everything We Have to Offer
We have a wide range of capabilities when it comes to supporting your perforated metal fabrication project. For example, we can create perforated metal blanks, sheets, coils and panels. Our facilities and equipment give us the ability to deliver perforations in virtually limitless sizes, shapes and patterns, all created with the highest degrees of accuracy and efficiency. Whatever the specifications you require, we can create something that fits all of them perfectly and offers the absolute best quality.
We also work closely with OEMs and other fabricators to offer support with product design, manufacturing and even logistics. Whether you need prototyping, tooling, finishing, fulfillment, assembly or something else, our manufacturing services are ready for you to take full advantage of them. In addition to that, we also provide project services that include BIM modeling, value engineering, sourcing and more.
We go beyond simply providing you with the parts or components you need. We take a close look at your requirements and analyze factors such as the product's intended lifespan, the environment in which it will be used and how to achieve the highest-quality finished product. This is how we offer the most value for you and your end customer.
Examples of materials we can perforate for your project include:
Aluminum
Stainless steel
Composites
Steel
Galvanized steel
Brass
Copper
Iron
Nickel alloys
Plastic
Metal cladding
Metal mesh
Coils
Metal sheets
The many applications our perforated fabricated components can serve include:
Conveyor belts
Sound dampening panels
Sterilization racks
Shielding for electronic components
Cooking utensils
Architectural elements
Staircases
Our fabrication equipment will help you get the job done fast. Including:
Welding stations
Press Brakes
Leveler
Degreasing
Laser cutting
CNC Punching, Bending and Forming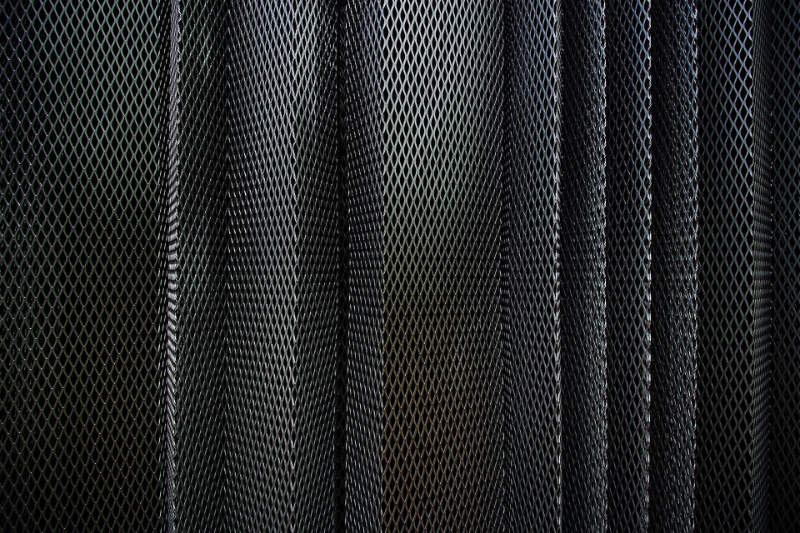 Why Choose Accurate Perforating?
There's a reason manufacturers, fabricators, architects and contractors turn to us when they want customized solutions for their needs. We have decades of experience when it comes to working with these professionals, ensuring that we have the knowledge needed to jump right into your project and deliver the most exceptional results for you.
No matter what industry you serve or what your typical pain points might be, we are your complete resource for everything related to your perforated fabrication requirements. If you would like to learn more about everything we have to offer and how it can help you, reach out and speak with one of our representatives to request a quote today. Our experts will be more than willing to answer any and all questions you may have.