Automotive
Many Functions and Plenty of Style
Perforated Metal Automotive Applications
Accurate Perforating supplies a range of perforated metal components for automotive applications such as the interior and exterior systems of cars and trucks.
Perforated metal is versatile, strong, lightweight, and appealing. That's why it can handle numerous functions in the automotive industry — like a pit crew in place to ensure optimal vehicle performance. These automobile components work like unsung heroes in the automotive industry, fulfilling their duties: guarding, cooling, silencing, and adding style.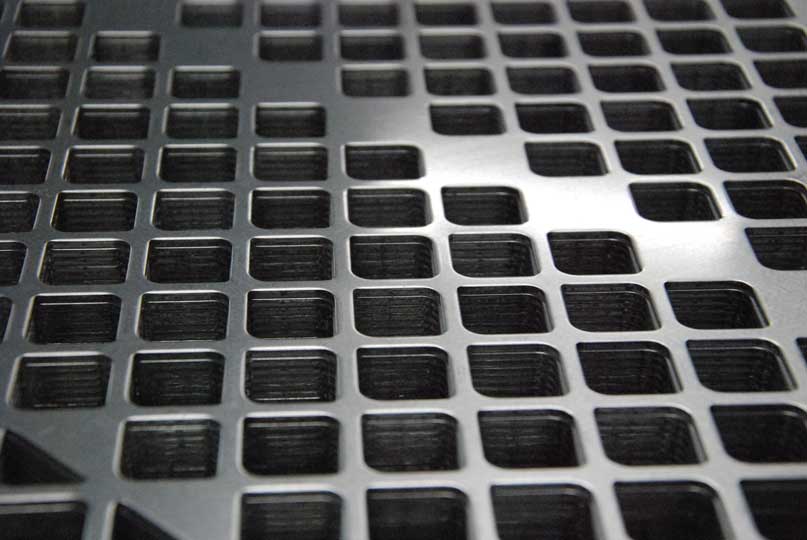 Automotive Guarding
Perforated metal car components have to be tough to keep air, rocks, and debris out of the engine, radiator, and exhaust systems. Perforated metal is a top-notch performer because it gives strength to the vehicle without adding extra weight. Debris in the engine or exhaust system could result in costly damage. Perforated metal automotive guarding protects against such damages.
Accurate Perforated supplies standard order or custom order metal components for:
Radiator guards/grilles
Muffler exhaust guards and shield
Car perforated grille screens
Specialty parts and components
Automotive Cooling
Adequate ventilation protects all parts of the engine, muffler, and exhaust from damaging heat buildup. Perforated metal heat shields and grilles provide ample airflow to vital automotive components. Accurate Perforating can supply standard or custom hole sizes, configurations, and open areas.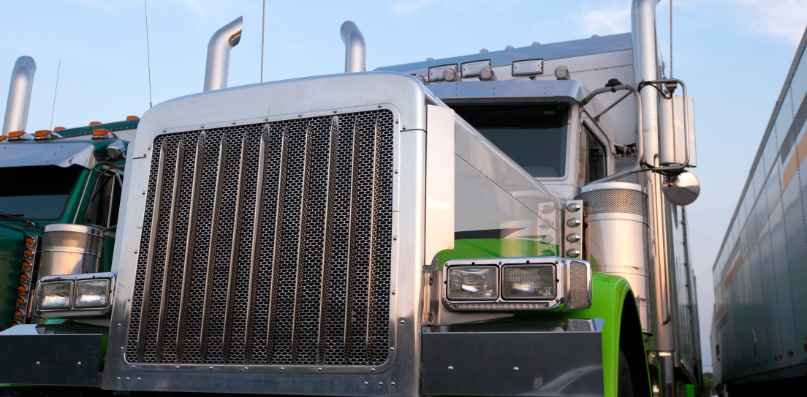 Automotive Silencing
Perforated metal is the ideal material to act as a silencing mechanism in cars and trucks. We supply perforated metal tubes for the interior and exterior of the exhaust system, mitigating exhaust noise both inside and outside the vehicle.
Accurate Perforated supplies standard order or custom order metal components for:
Muffler noise control components
Vehicle header sound reduction panels
Add Style with Perforated Grille Screens
Perforated front grille screens are a statement of distinction for a driver or auto manufacturer. What statement do you want? Refined, rugged, classy? Anything is possible with Accurate Perforating because we offer:
Perforated metal components from a variety of materials:

Stainless steel
Galvanized steel
Aluminum
Carbon steel

Hundreds of tools that produce thousands of different hole patterns and configurations
Custom orders based on your design specs
Attractive rust-resistant finishes