METAL ENCLOSURES FOR ELECTRONICS
Holding and Protecting Your Electronic Products
Electronic Enclosure Applications
Electronic enclosures house equipment that is often expensive, sensitive to outside interference, and yet not very attractive. Perforated metal is the ideal material for electronic equipment enclosures because it provides: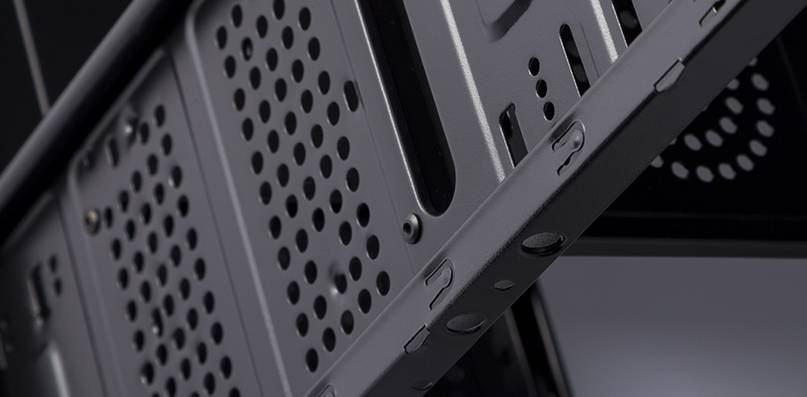 Ventilation

Perforated metal allows air flow through so the electronic equipment won't overheat.

EMI / RFI Shielding

Perforated metal protects equipment from interference due to electromagnetic and radio frequencies; the hole patterns are designed for optimal protection based on I.P.A. test results.

Strength and Security

Perforated metal is a strong medium capable of holding heavy equipment.

Aesthetically Pleasing Exterior

Perforated metal enclosures come with many options for hole patterns and finishes.
Applications
As one of the most versatile electronic enclosure manufacturers, Accurate Perforating has supplied perforated metal enclosures:
For industrial processing equipment
To gaming companies to house cables and games
As metal containers for lighting fixtures
As junction boxes for electronic connectors
For electrical generators
… and more!
No matter the size of the job or the shape of the enclosure, Accurate brings more than 75 years of experience manufacturing perforated metal to every job.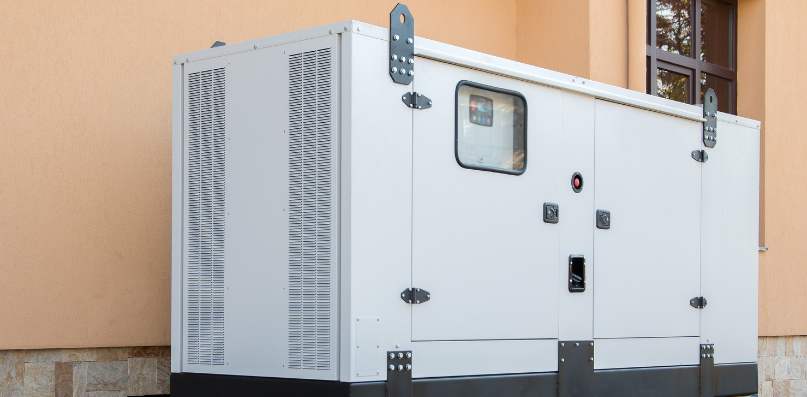 Custom Solutions for Any Job
Whether you want a sheet of perforated metal or a custom-designed enclosure with branding and color-themed finishes, Accurate Perforating can provide you with anything your design requires. Here's why:
Our Diverse Range of Equipment

As a custom electrical enclosures manufacturer, we can handle all aspects of the job. With our laser cutter, press brakes to bend metal, turret presses to punch, panel benders to form, welding capabilities, hundreds of tools that can be configured to vary punch patterns, and many finishing options, we offer virtually unlimited perforated component options to electronics manufacturers.

Our Technical Know-How and Experience in the Industry

This means that we generate new solutions to problems. In fact, we often fix problems that other electrical enclosure manufacturers started.

Our Production Options

A vast array of options means that we can build components or an entire finished enclosure, or take components from another manufacturer and assemble the product.

Our History of Project Management and Follow-Through

At Accurate Perforating, every job is done correctly and on time. From design to delivery, we ensure that each phase of the project receives the attention needed to ensure a quality outcome.